PRIDE MONTH: Uphold the Rainbow with BodyBlendz and Rainbow RailRoad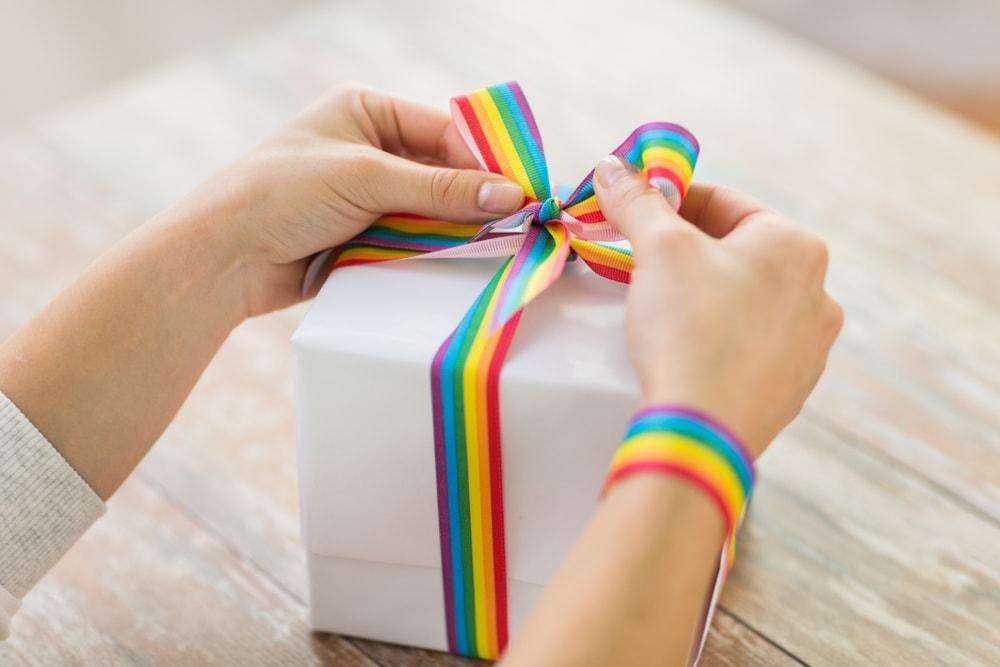 Every June, people throughout the USA celebrate LGBTQ Pride Month with colorful parades and parties. As festive as it seems, Pride Month is not just about celebrating authenticity and individuality and painting rainbows on everything. It is a call for everyone to stop violence and discrimination due to sexual orientation and gender identity. Both sexual orientation and gender identity are core aspects of every human being and should never result in abuse of any kind.
As both a celebration of the 50th annual Pride Month and commemoration of the Stonewall Uprising by the LGBTQ community 50 years ago, all throughout the month of June, BodyBlendz will be donating 25% to Rainbow Railroad, whenever the coupon code Give25 is used.
Rainbow Railroad's mission is to save LGBTQ lives, literally. They have saved thousands of LGBTQ people who were living in fear of violent attacks. Some of Rainbow Railroad's beneficiaries were even fearing for their lives. Let us support Rainbow Railroad to continue assisting members of the LGBTQ community who are in dire need of help.
As human beings, no matter our sexual identify and preference, we ALL have the right to be treated equally. We need to be able to feel safe in every situation and in every environment. From our homes, to our workplaces, schools, communities, and churches, we need safe and non-judgmental places where we can thrive. We also need ready access to health care services that help us overcome physical and mental obstacles to allow for a healthy future.
Celebrate PRIDE Month and help support a cause for equality, without discrimination. Help raise funds by donating to Rainbow Railroad.
To automatically donate, use the code Give25 in all your BodyBlendz purchases, throughout the month of June.