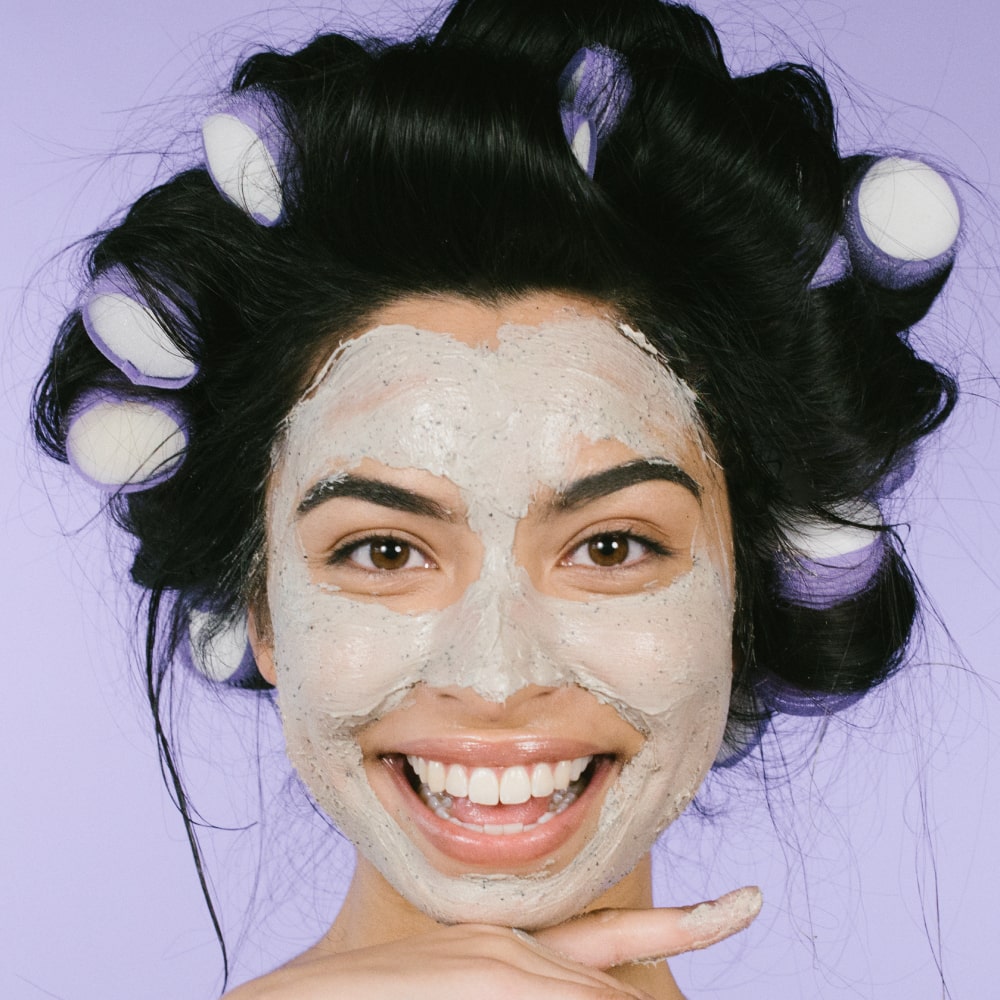 2 in 1 Mask + Scrub Exfoliating Capsules
A luxurious, natural blend of finely ground Arabica coffee beans and pure white Australian clay, enriched with nourishing ingredients like shea butter, jojoba oil, aloe vera, vitamin E, and vanilla oil. This gentle exfoliator removes dead skin cells and unclogs pores, while also detoxifying and improving skin tone and texture.
The result is healthy, glowing, and beautiful skin that looks and feels revitalized. Exfoliating coffee scrub + detoxifying white clay = gloriously healthy, beautiful skin — all conveniently packed in a handy capsule.
Is the most gentle of all the clays due to it's low pH and contains multiple essential minerals for detoxifying the skin and eliminating excess oil for a matte finish.

Rich in specific unsaponifiables that protects the skin and repair damage caused by climatic aggressions, pollution and UV radiations.

A natural way to exfoliate

Assisting healing skin burns, wounds, irritations and dry skin

Protects your skin from sunlight damage

The antioxidant content of Vanilla Planifolia Oil may help improve the elasticity of skin, lessening fine lines and wrinkles.

Full Ingredients List
Unopened: 2 years Opened: 6 months
Weight: 80 grams