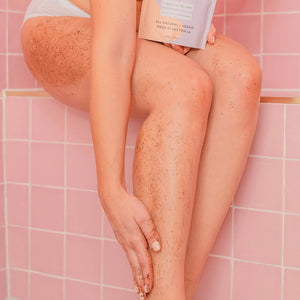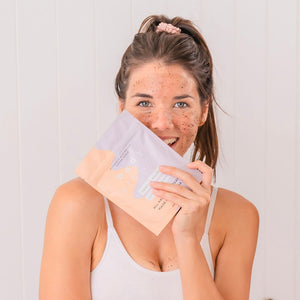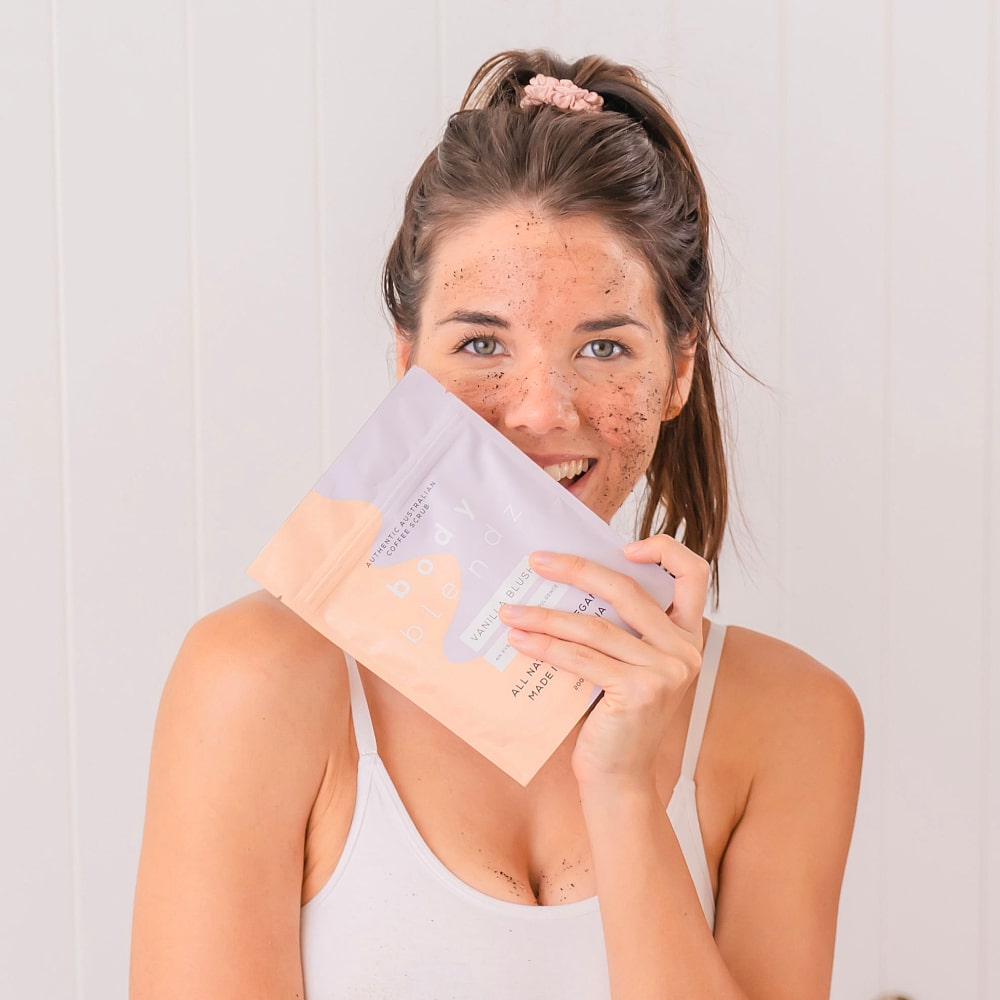 Vanilla Blush Coffee Scrub
The New and Improved version of the Oats Oats Baby Coffee Scrub you love!
This upgraded formula combines ground Arabica coffee, oatmeal, vitamin E, and a touch of sweet vanilla to gently exfoliate rough and dead skin while also alleviating skin irritations. Experience smooth, hydrated, and glowing skin with the delightful blend of coffee and vanilla.
Act as a natural exfoliant, removing dead skin cells to soften and reveal fresher skin.

Vanilla possesses soothing properties that can pacify irritated skin.

Soothes irritated skin and improves the barrier function of the skin.

Softens and smooths dry, rough, or flaky skin.

Rich in vitamin E which helps to protect the skin against free radicals and other environmental stressors that can trigger premature aging.

A powerful anti-oxidant

Full Ingredients List
Unopened: 2 years Opened: 6 months
Weight: 200 grams