Free Shipping On Orders Over $50 to the USA and Canada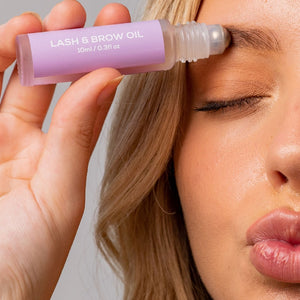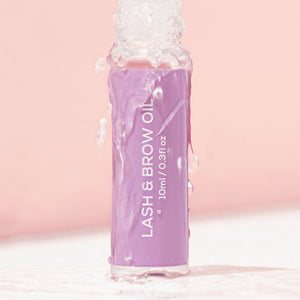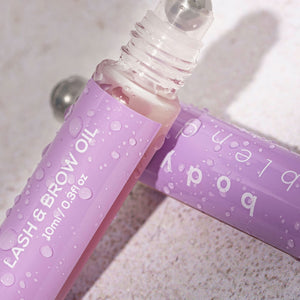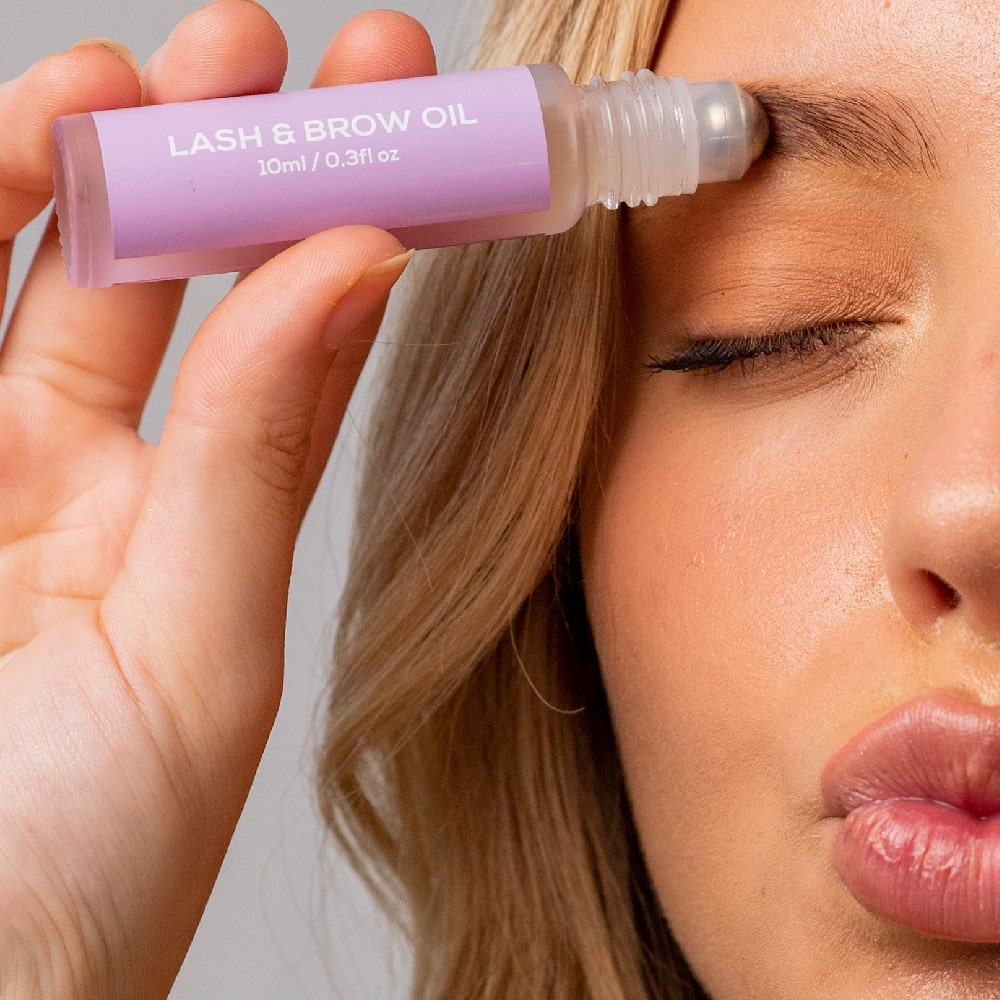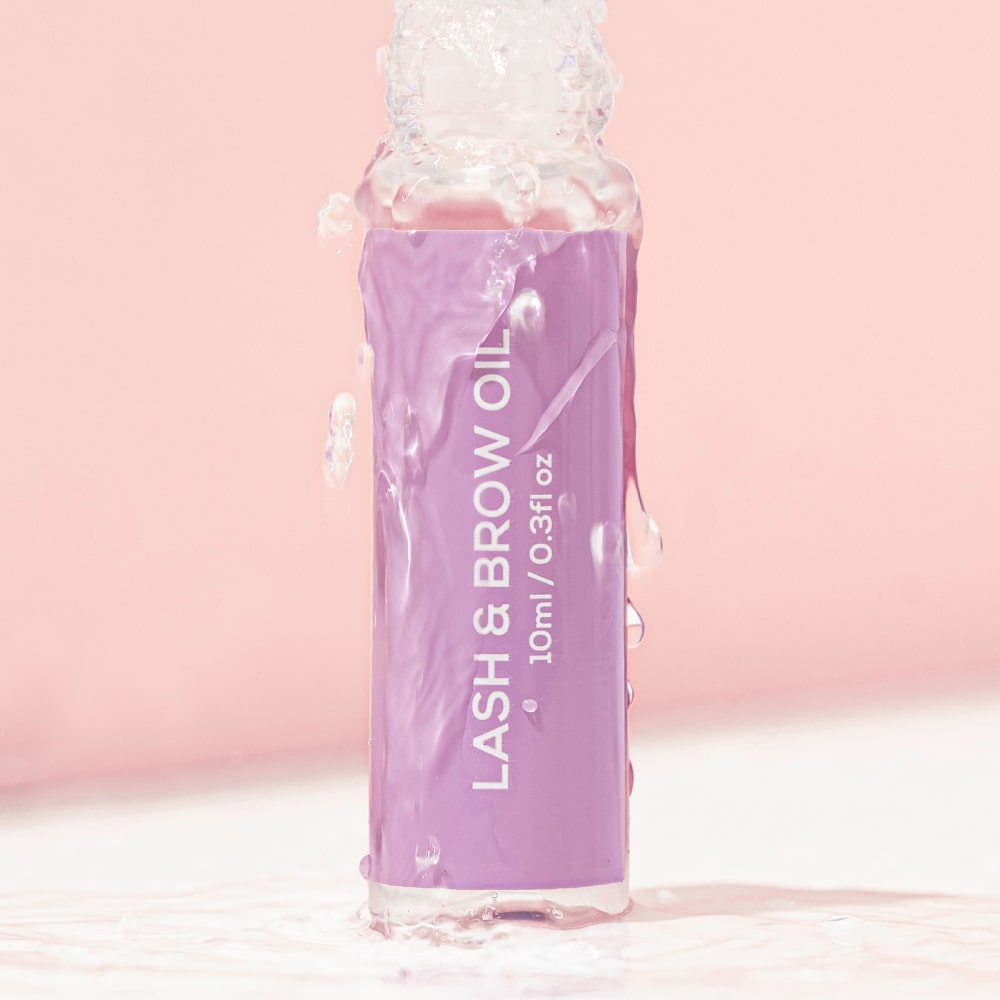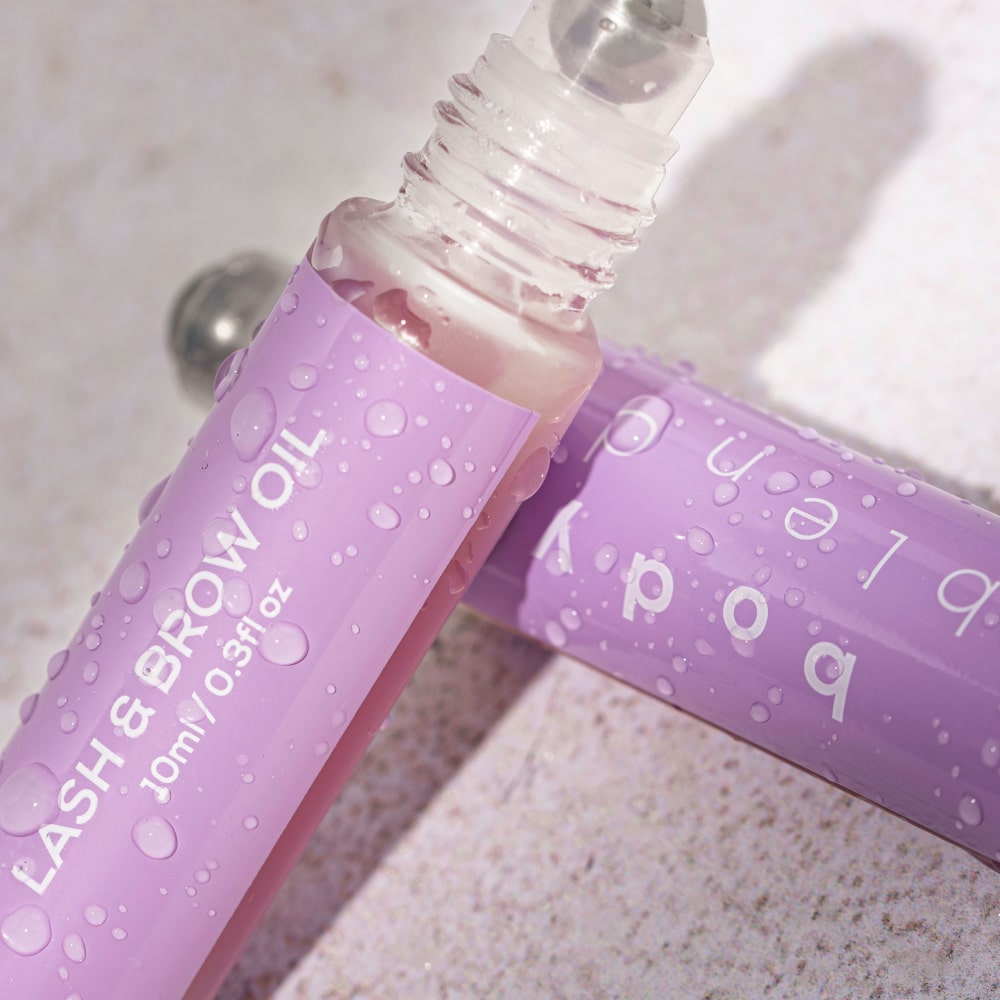 Lash & Brow Oil
BodyBlendz Lash & Brow Oil helps restores and conditions sparse eyelash lines and uneven eyebrows. The combination of Green Coffee Seed and Rosemary extracts provide abundant antioxidants and rejuvenating properties to promote the growth of thicker and longer hair. Delicately formulated for the sensitive eye area with Blue Cypress Oil, Sunflower Oil, naturally-derived Panthenol, Aloe Vera and Rose Floral Water, our Lash & Brow Oil gently enhances the softness and shine of your eyebrows and eyelashes.
Assists to reduce the loss of eyebrows and eyelashes, favouring strengthening and growth of new eyebrows and eyelashes.

The molecules of hydrosols are sprayed onto the hair and they don't just stay on its surface; they penetrate inside, transporting nutrients.

Can moisturise hair and skin and stops both from getting dehydrated.

May stimulate hair follicles, triggering stronger growth

It contains numerous hair benefits, including antioxidant and anti-inflammatory properties.

Full Ingredients List
Unopened: 3 years Opened: 12 months
Weight: 10 ml
Level up your skincare game and show noticeable results too!