Free Shipping On Orders Over $50 to the USA and Canada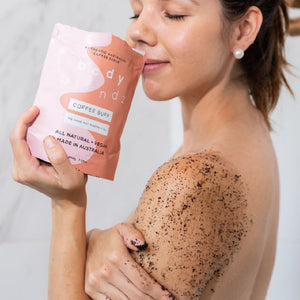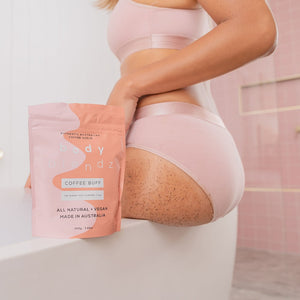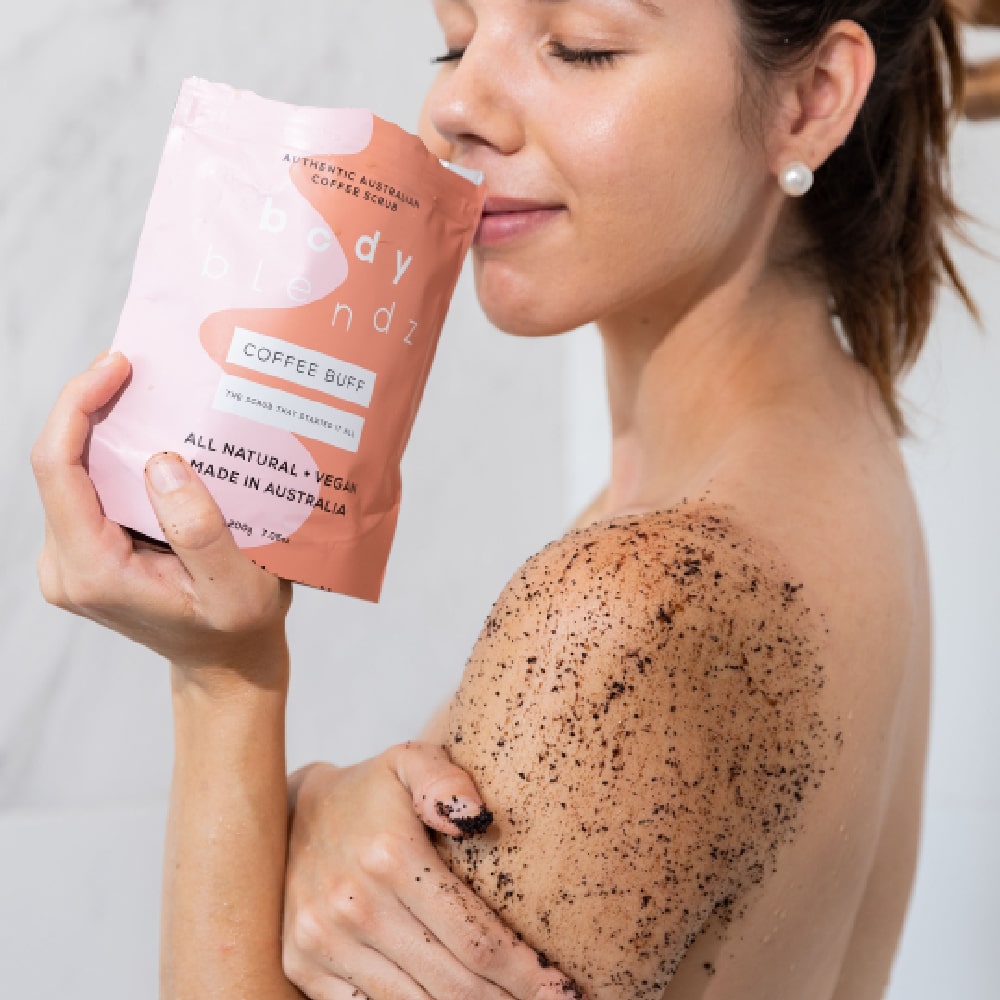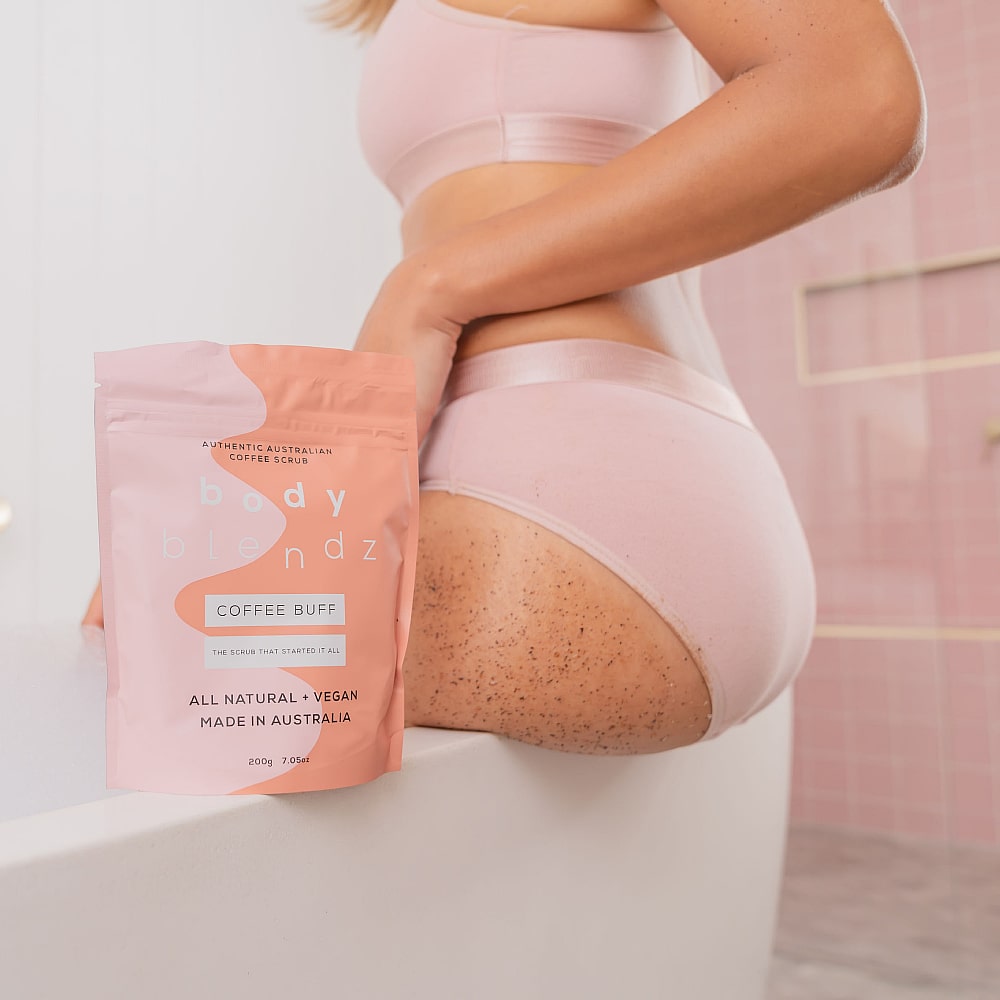 Coffee Buff Coffee Scrub
If you loved the original Coffee Scrub from Bodyblendz, get ready to fall in love all over again with the new and improved version! This classic product is what put Bodyblendz on the map, beloved by skin-scrubbing enthusiasts everywhere. And now, it's been updated to be even better than before. This no-frills scrub contains skin-loving ingredients. Coffee Buff Coffee Scrub is also free from plastic microbeads, making it an eco-friendly choice for those who care about the environment. With its all-natural formula, this scrub provides an honest-to-goodness skin-loving experience that works hard to uncover beautiful skin.
Act as a natural exfoliant, removing dead skin cells to soften and reveal fresher skin.

Has a high vitamin C content that helps lighten the skin and reduce dark spots and blemishes.

Softens and smooths dry, rough, or flaky skin.

Rich in vitamin E which helps to protect the skin against free radicals and other environmental stressors that can trigger premature aging.

An excellent moisturiser making the skin hydrated, soft and supple.

A powerful anti-oxidant

Full Ingredients List
Unopened: 2 years Opened: 6 months
Weight: 200 grams
Level up your skincare game and show noticeable results too!