Free Shipping On Orders Over $50 to the USA and Canada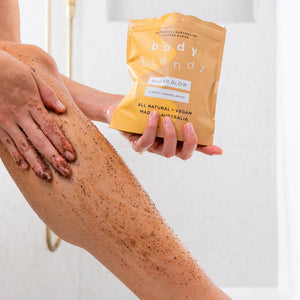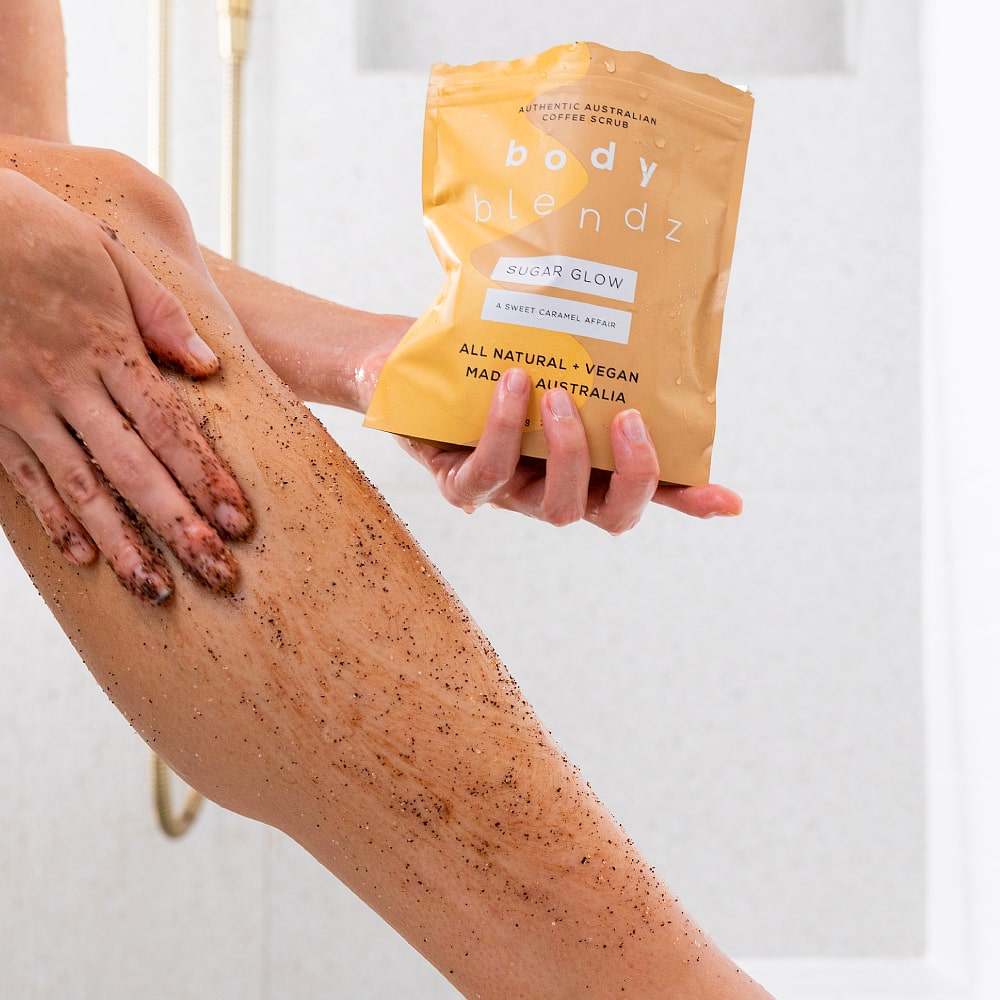 Sugar Glow Coffee Scrub
For your skin, sugar is a sweet treat indeed! Sugar is a natural humectant, which means it draws moisture from the environment and helps to direct that moisture to the skin's surface, keeping it hydrated and supple. Sugar granules also contain natural glycolic acids that gently exfoliate and brighten the skin, leaving it looking fresh and rejuvenated. When combined with the antioxidant and anti-inflammatory properties found in coffee granules and other natural oils, Sugar Glow Coffee Scrub provides a delightful skin treatment that will leave you grinning long after your shower.
Patch test first, if irritation occurs please discontinue using the product/s. Avoid contact with eyes, external use only.
Act as a natural exfoliant, removing dead skin cells to soften and reveal fresher skin.

Sugar is a natural source of Glycolic Acid (Also known as an AHA) which helps exfoliate away dead skin cells, making way for fresh new ones.

Allows moisture and water to penetrate the skin, keeping skin moist and preventing dryness and flakiness.

Rich in vitamin E which helps to protect the skin against free radicals and other environmental stressors that can trigger premature aging.

Has a high vitamin C content that helps lighten the skin and reduce dark spots and blemishes.

A powerful anti-oxidant

Full Ingredients List
Unopened: 2 years Opened: 6 months
Weight: 200 grams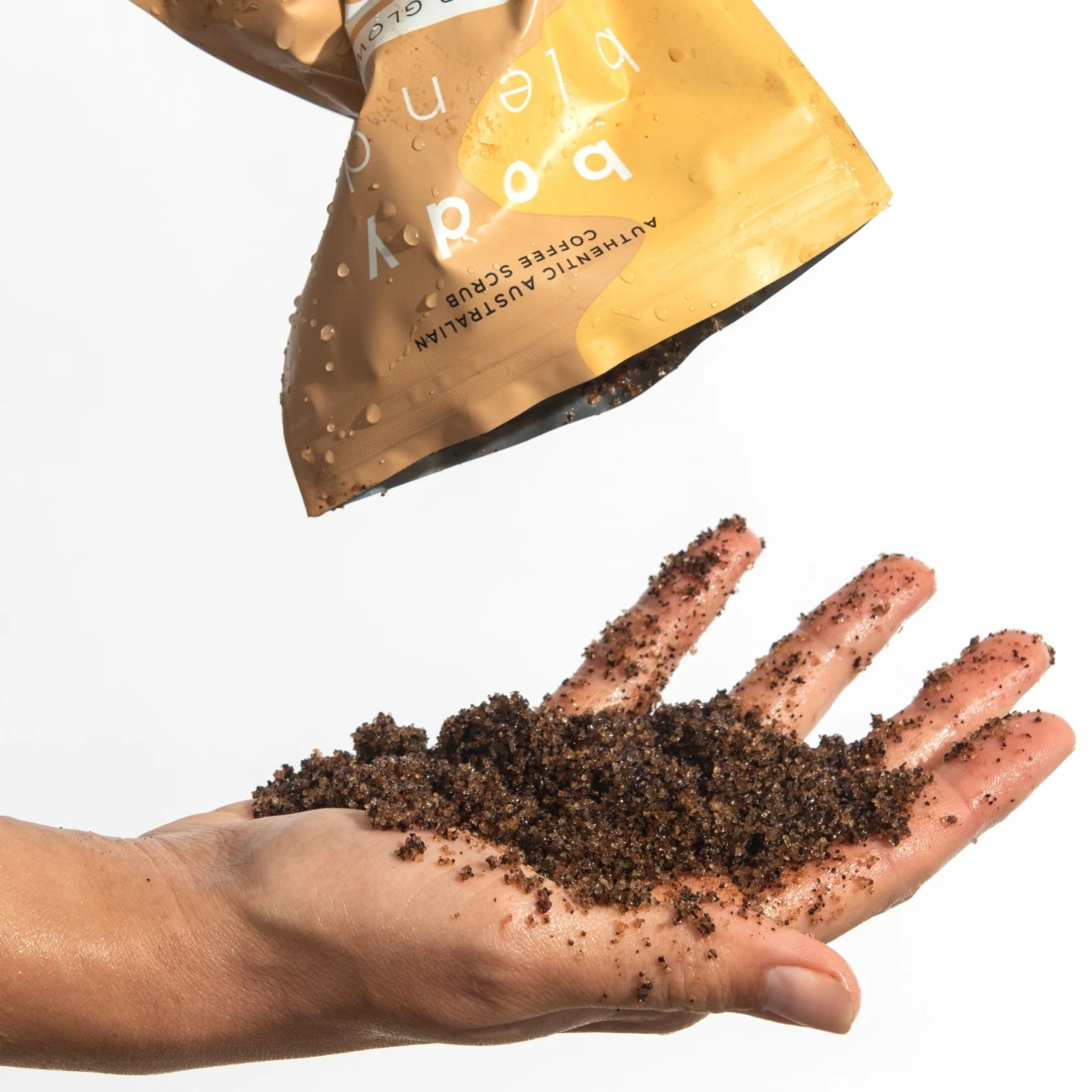 Level up your skincare game and show noticeable results too!