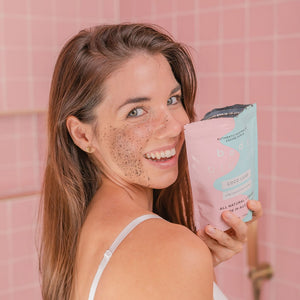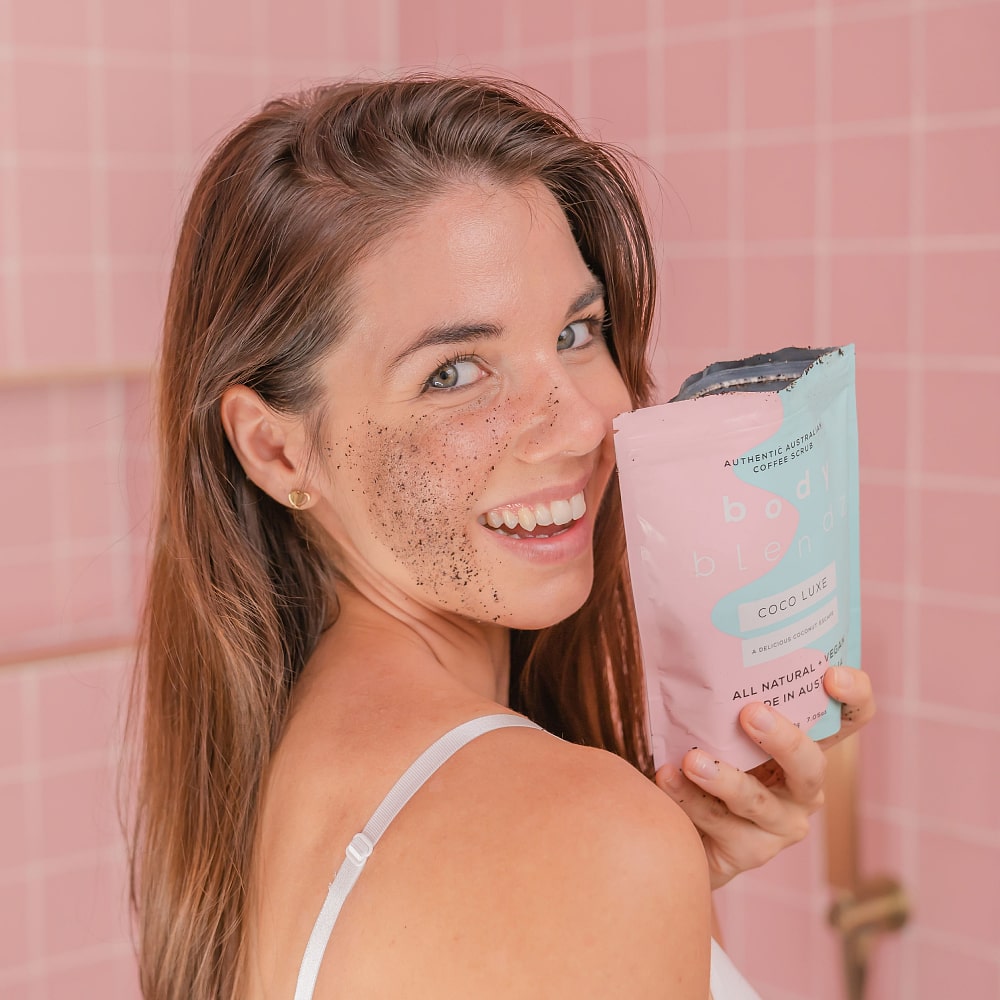 Coco Luxe Coffee Scrub
Fall in love all over again with the new and improved version of the beloved Coconut Delight Coffee Scrub! With the Coco Luxe Coffee Scrub, you can have the best of both worlds - the delicious scent of coconut and the invigorating benefits of coffee - all in one package.
The Coco Luxe Coffee Scrub also contains essential oils that work to remove dead skin cells, clear away dirt and grime, and even remove makeup. By doing so, it helps to promote a more youthful-looking complexion and prevent cellular aging.
Act as a natural exfoliant, removing dead skin cells to soften and reveal fresher skin.

A natural emollient packed with anti-inflammatory and antimicrobial properties.

Softens and smooths dry, rough, or flaky skin.

Rich in vitamin E which helps to protect the skin against free radicals and other environmental stressors that can trigger premature aging.

An excellent moisturiser making the skin hydrated, soft and supple.

A powerful anti-oxidant

Full Ingredients List
Unopened: 2 years Opened: 6 months
Weight: 200 grams