Free Shipping On Orders Over $50 to the USA and Canada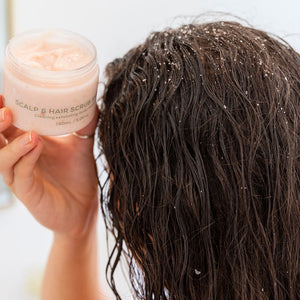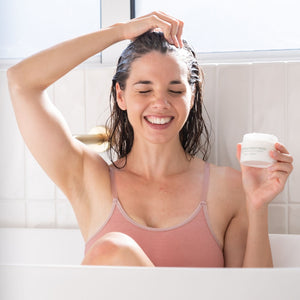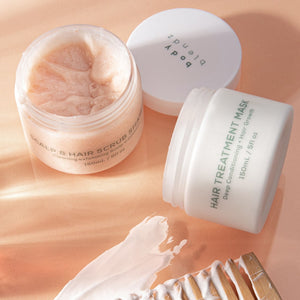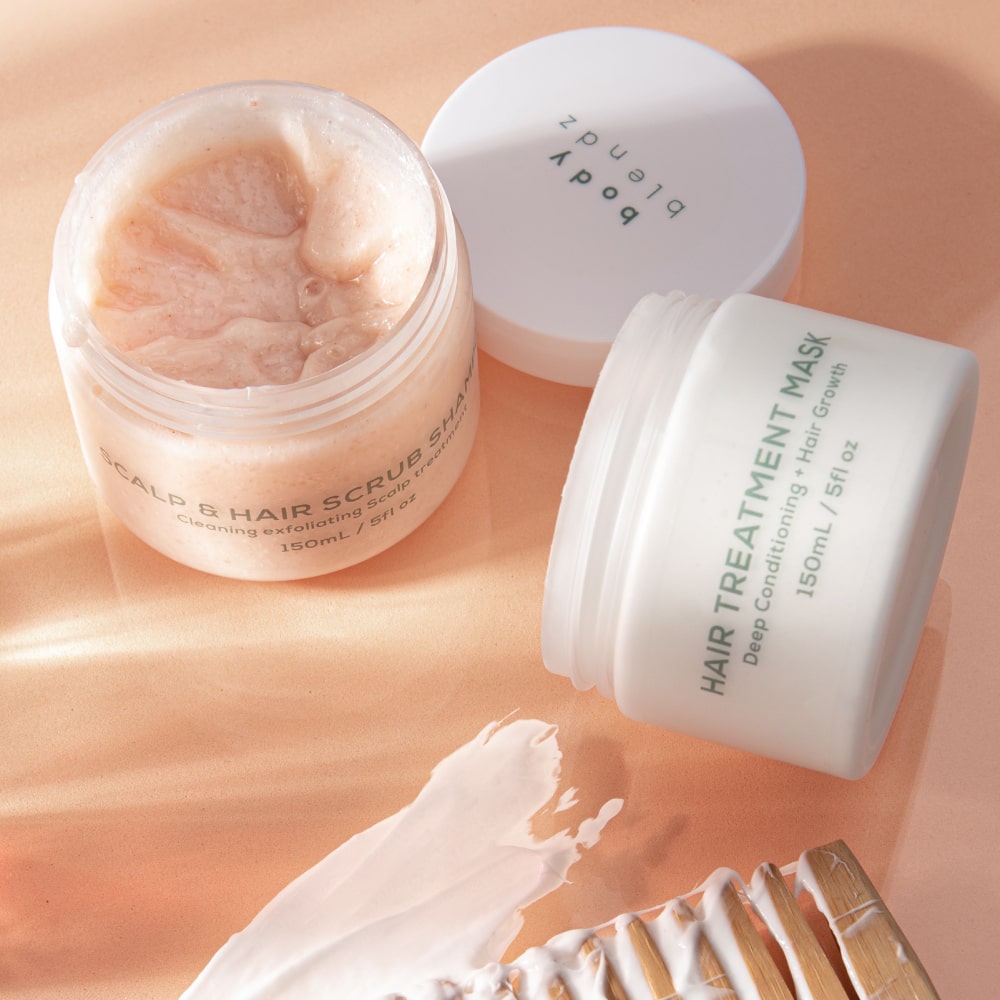 Hair Pro Duo
No more boring shampoo and conditioner with equally dismal results. Treat your hair and scalp to a nutrient-rich, twice-weekly treatment with Scalp & Hair Scrub Shampoo and Hair Treatment Mask for a sublime scalp and hair glow-up.
Healthier scalp and thicker, softer, shimmery hair that's worthy of being your crowning glow-ry. Free from silicones, sulfates, parabens, ethoxylates, paragons, propylene glycol, petrochemical cleansers, phthalates, DEA, fragrances, and artificial colors. The bundle includes: 1 x Scalp & Hair Scrub Shampoo 150 ml 1 x Hair Treatment Mask 150 mlExternal use only. Avoid contact with eyes. Keep out of reach of children.
Unopened: 3 years Opened: 12 months
Take your haircare game up a notch and show noticeable results.