Free Shipping On Orders Over $50 to the USA and Canada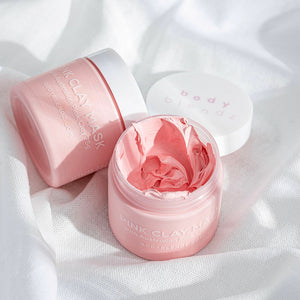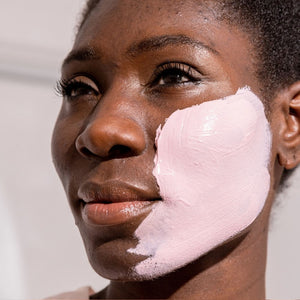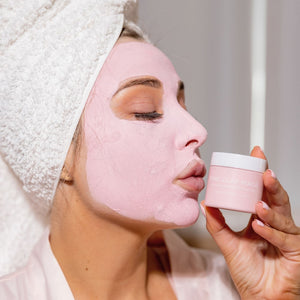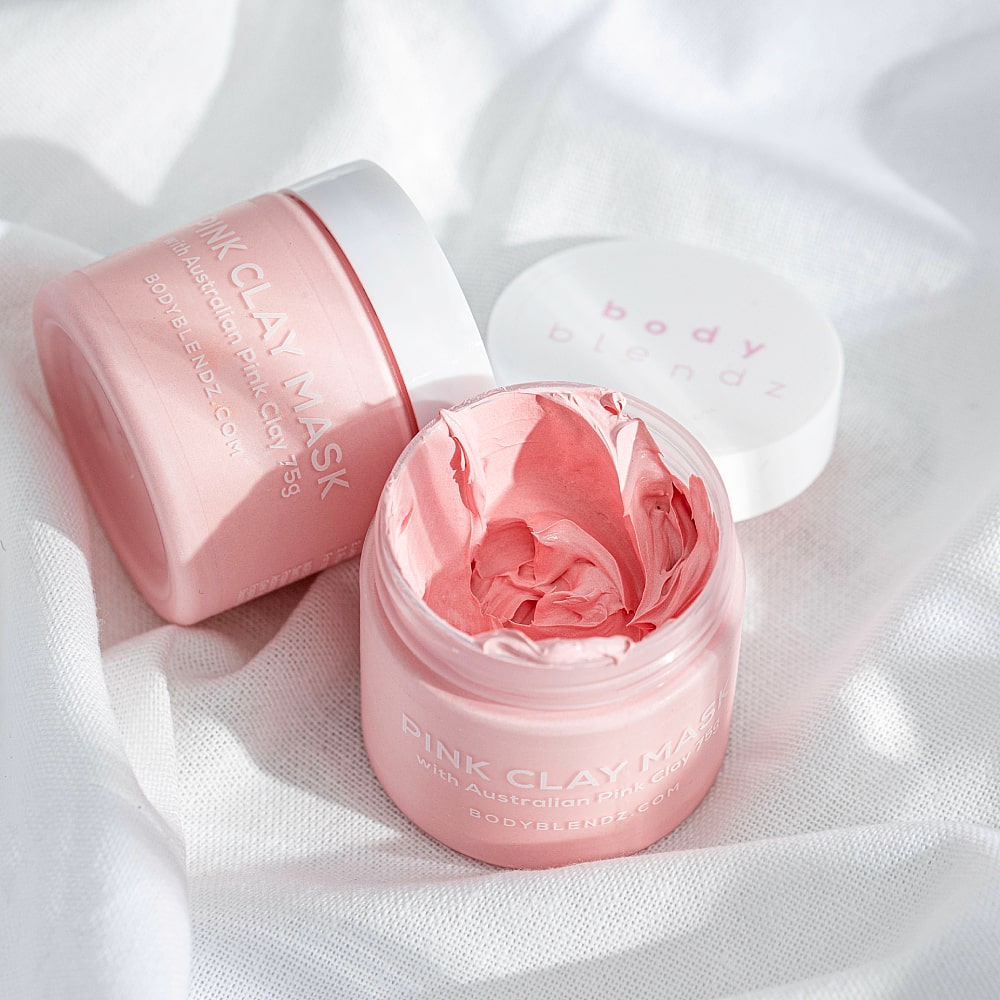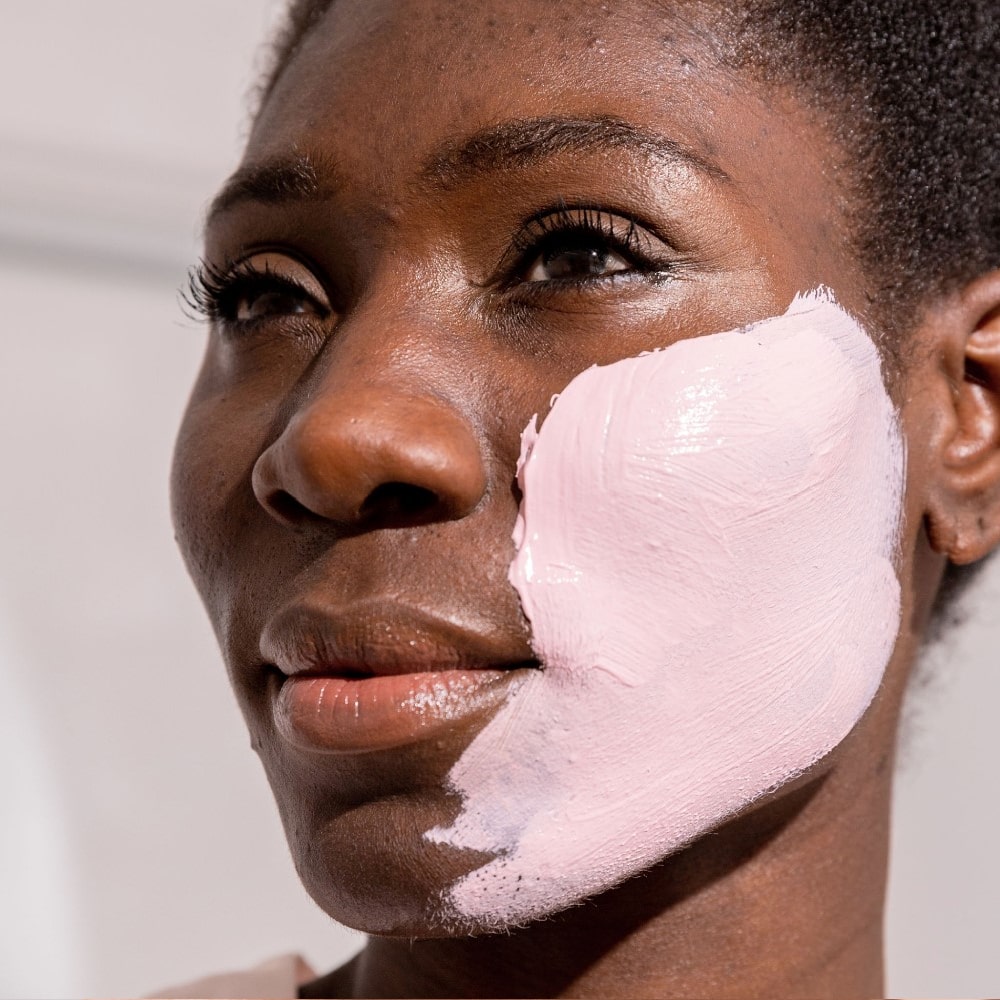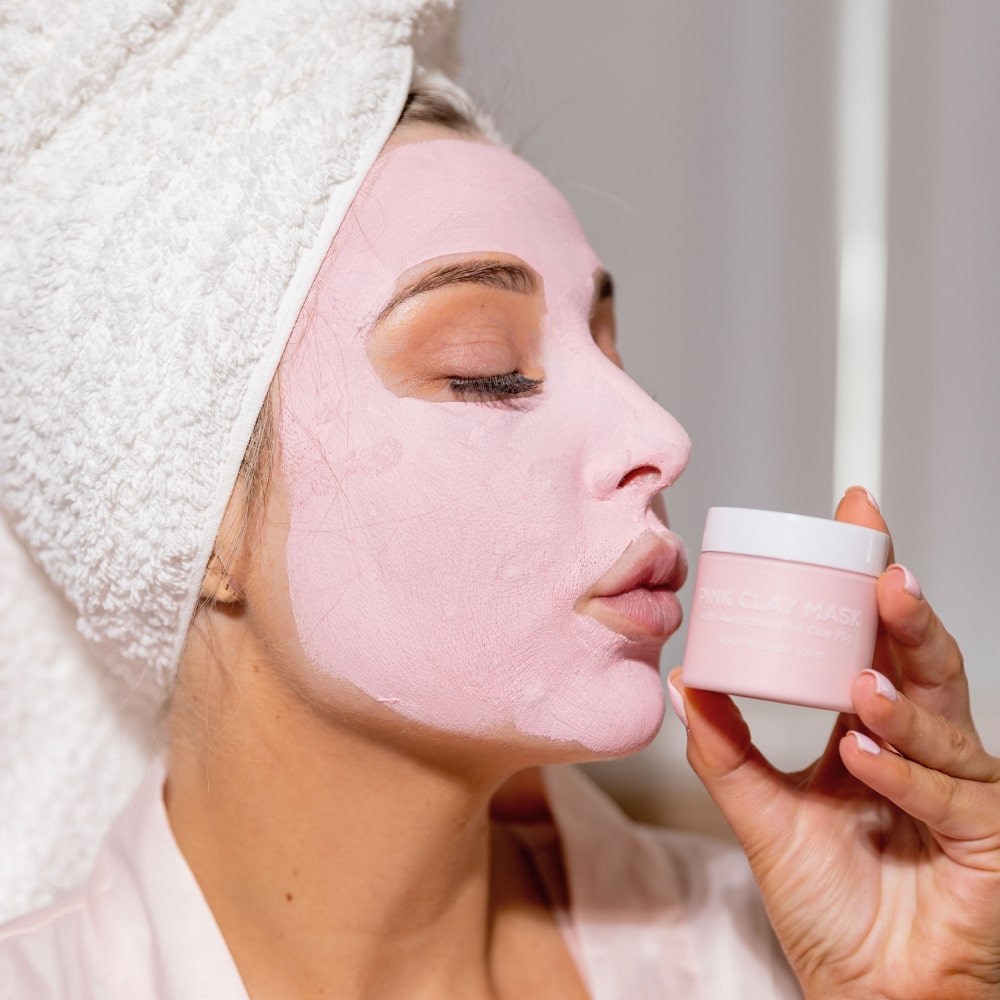 Face and Chest Pink Clay Mask
Made with Australian clay, which is popular for its detoxifying and nourishing properties. This mask is specifically formulated to assists in diminishing hyperpigmentation and scarring at the same time, brightens and improves skin texture. This mask also contains Macadamia oil, shea butter, Green tea extract and Vitamin E. It is vegan-friendly and cruelty-free.
The most gentle of all the clays due to its low pH and contains multiple essentials minerals for detoxifying the skin and eliminating excess oil for a matte finish.

Papaya reverses skin ageing owing to its skin repairing, exfoliating and hydrating action.

Intense hydrating properties that help with photo-ageing and sun-damaged skin.

Stimulates collagen production and acts as an astringent and exfoliator to the skin, leaving it softer and rejuvenated.

It boosts collagen production which is the building block for healthy, beautiful and younger-looking skin.

A Powerful anti-oxidant

Full Ingredients List
Unopened: 2 years Opened: 6 months
Weight: 75 grams
Level up your skincare game and show noticeable results too!