Purify Your Skin with Pristine White Australian Clay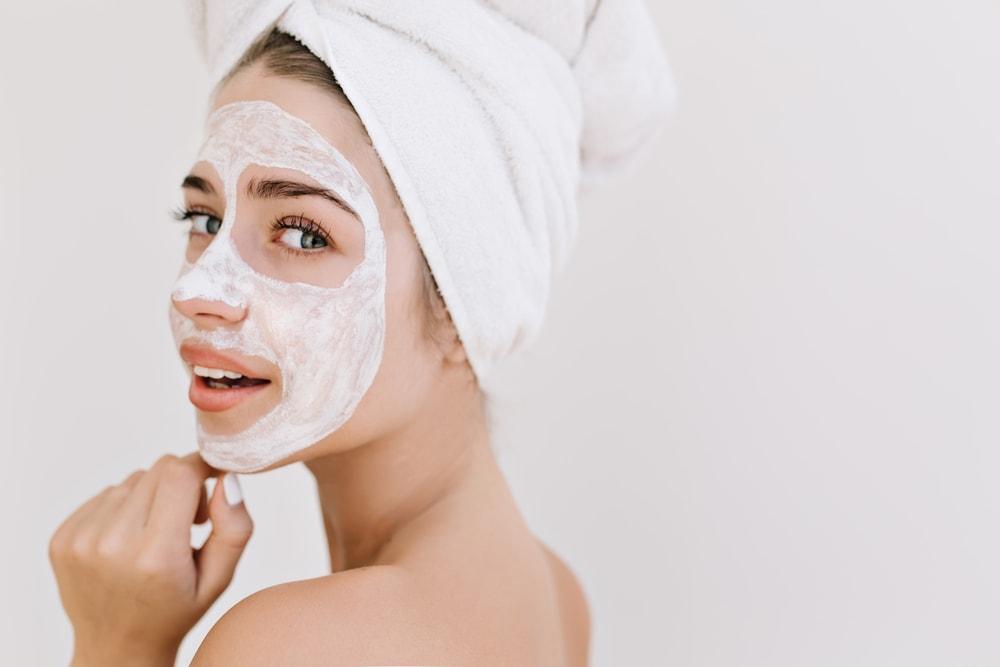 Clay has been used to detoxify, soothe irritations and firm up the skin surface. And not just the skin on your face, clay works wonderfully all over your body. Clay has worked its way to countless face masks, body soaps and body powders. Below are the reasons why clay should be one of the ingredients you should be looking for in your skin care products.
Not All Clays are Created Equal
Cosmetic and skin care clays come different colors and texture, one reason for this is because clay comes from different parts of the world. From Australia, the White Australian Clay boasts of its pure and finely textured state. Harvested from organic, natural sources, the White Australian Clay is similarly used by the ancient Australian Aborigines, not only for skin irritations but also for body art markings any time there is an occasion to celebrate.
Soothing to the touch with its fluffy, fine texture, it is being used as an ingredient to body powders. White Australian Clay is so gentle that body powders made with it can be used by people of all ages. It is a natural and safe alternative to talcum powder. White Australian Clay is absorbent as well, it can be found as ingredient to powder and liquid natural deodorants.
And of course, at our labs, we take measures to handle these natural goodies with great care. We want you to enjoy these ingredients, White Australian Clay among them, in their purest form possible. As always when using any product for the first time, a patch test is recommended.
Gentle Skin Care
Best for exfoliating, the White Australian Clay reveals clean and fresh skin but doing it ever so gently. There won't be temporary pinkish marks, or extreme dryness after using. It's the lightest and gentlest among the clay family that it is the one best suited with normal to sensitive skin types.
Even though gentle, White Australian Clay mean business when it comes to pimple-prone skin. Aside from the mild astringent property, this clay absorbs excess oils and cleanses the pores from dirt and dead skin cells. White Australian Clay leaves your skin thoroughly but gently cleansed and refreshed.
White Australian Clay buffs off dead skin cells from the surface of the skin and draws out toxins from deep within the skin, at the same time. It's not only the gentlest skin clay for masks and scrubs but it is also suitable for balancing stress out and sensitive skin.
White Australian Clay won't dry out your skin, it is a balancing clay. While it can absorb excess oil, White Australian Clay can soften and hydrate when needed. Additionally, White Australian Clay delivers nutrients from other ingredients (such as coffee, olive oil, etc.) found in the skin care product to your skin and holding them in until washed off. Which means expensive serums and other ingredients won't just rub off or evaporate quickly.
Users of clay skin care products also rave about skin tightening and skin firming effects. After rinsing, you can see beautiful skin toning and an overall improvement of skin tone and texture.
Enjoy White Australian Clay in these select BodyBlendz formulations:
| | |
| --- | --- |
| | |
| A luxurious all-over coffee, clay and coconut oil with subtle shimmers, a heavenly scrub in cream form. No mess! Vegan and all-natural. | The sweetest treat for your entire your body! Coffee, clay and sugar with pearlescent highlights in a cream scrub is a fun way to bring a delightful glow to your skin. |
| | |
| --- | --- |
| | |
| The purest Australian White Clay gently removes dead skin as it increases firmness and improves the texture of the skin. | Handy and hardworking facial capsules that cleanses, scrubs and masks your skin in one application. Smoothening and detoxifying. |