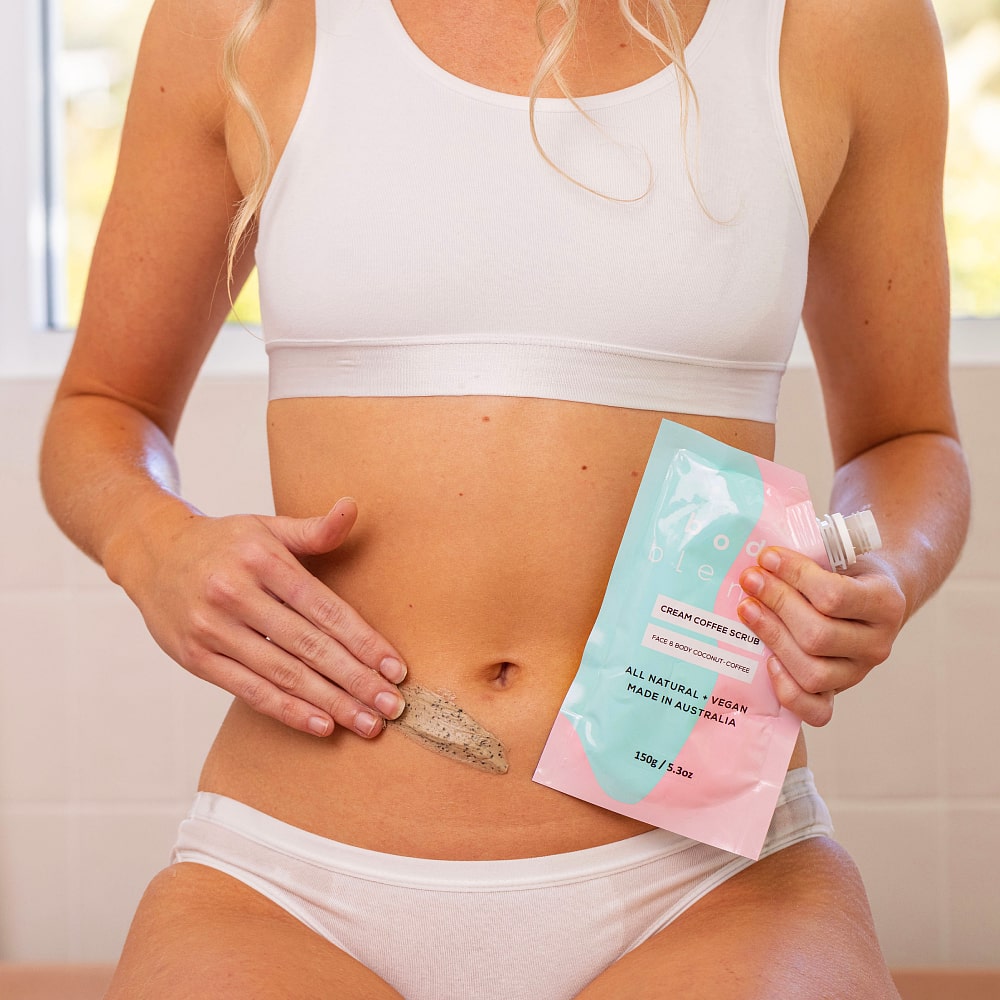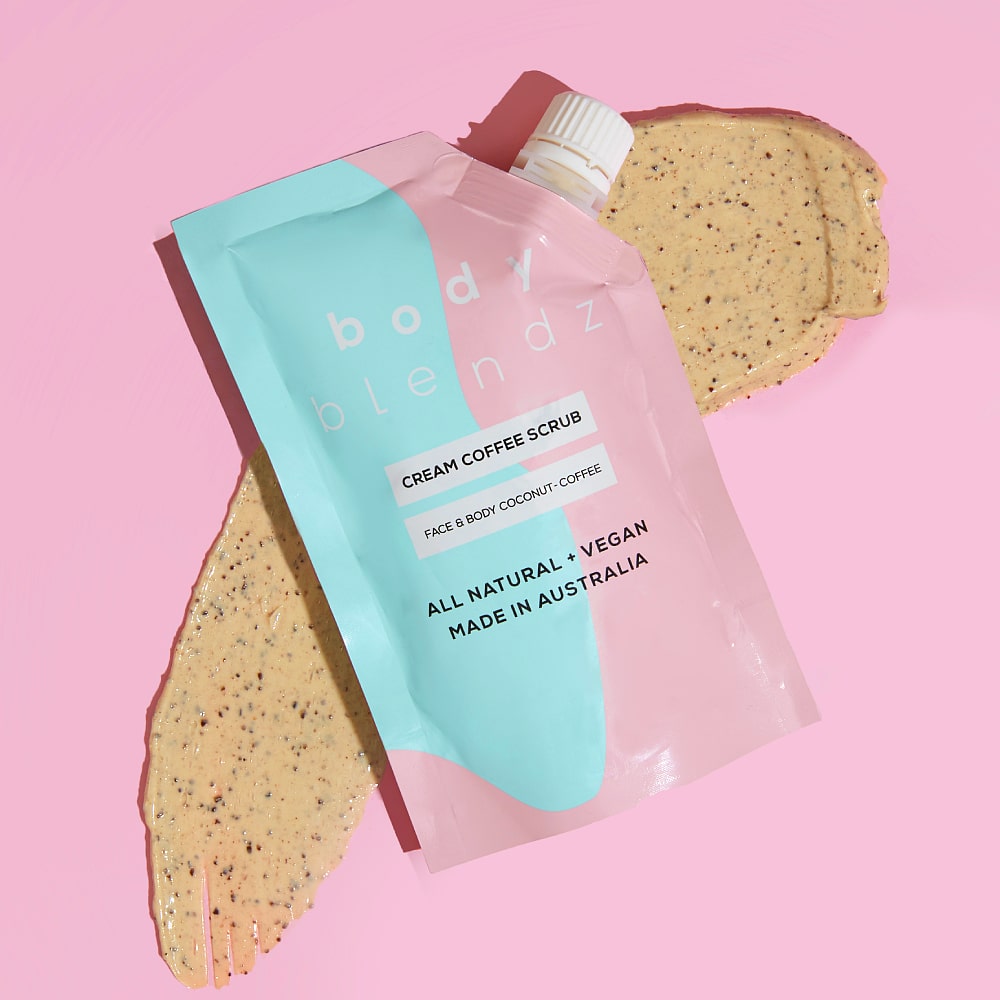 Coconut Coffee Cream Coffee Scrub
Revitalize and rejuvenate your skin with the Coconut Coffee Body Scrub, which offers a range of benefits for your skin. This body scrub contains natural Australian white and bentonite clays that help to purify the skin by drawing out impurities, while also conditioning and toning it. The scrub also features fine Arabica coffee granules, which help to awaken tired skin and buff away dull skin cells, leaving your skin feeling soft and smooth. In addition to these benefits, the Coconut Coffee Body Scrub also helps to moisturize and firm the skin, promoting a healthier and more youthful-looking complexion.
Overall, the Coconut Coffee Body Scrub is an excellent choice for anyone looking to improve the overall health and appearance of their skin, thanks to its purifying, moisturizing, and firming properties.
Its hydrating properties help to refine delicate lines, moisturise and improve the overall texture of the skin.

An excellent moisturiser making the skin hydrated, soft and supple.

Rich in vitamin E which helps to protect the skin against free radicals and other environmental stressors that can trigger premature aging.

Rich in specific unsaponifiables that protects the skin and repair damage caused by climatic aggressions, pollution and UV radiations.

Has some astringent qualities and is good for oily, acne-prone skin.

Is used as a natural skin care product to prevent or treat skin blemishes.

Full Ingredients List
Unopened: 3 years Opened: 12 months
Weight: 150 grams